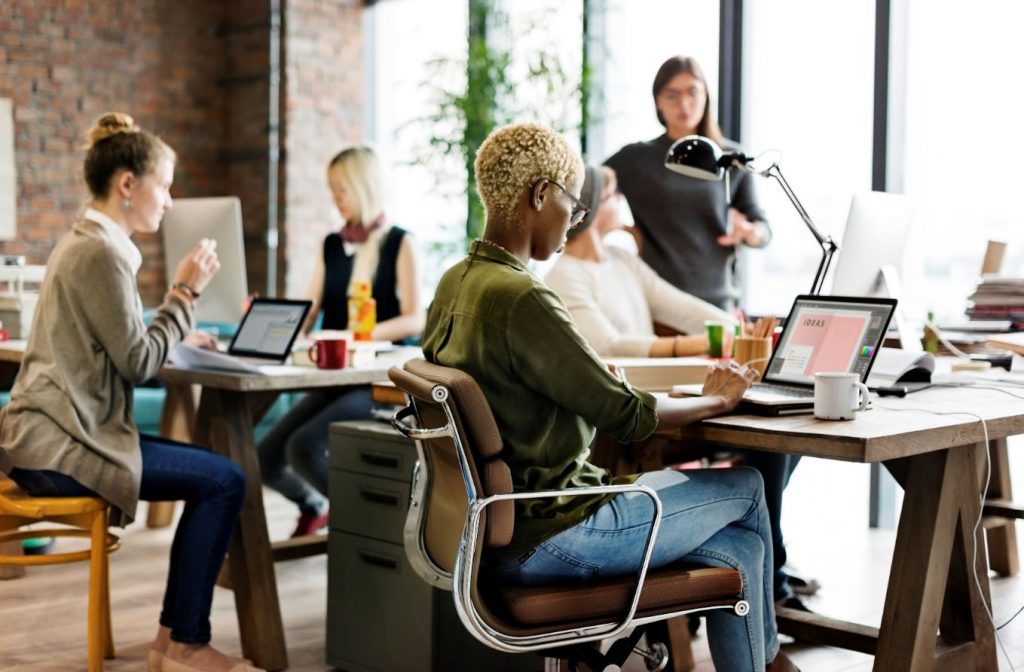 The Leaders In Architecture
Born from a dream. Bagarquitectura was founded in 1999 in Mexico. We love buildings and the forms that buildings can have. Leading this company are many driven individuals whose passion is also Architecture and Design.
Our Philosophy
If You Can Dream It; We Can Build It.
No job too big, or small. We have created for Eco spaces, residential, office blocks, mosques, and others. Bagarquitectura loves a challenge and a range of targets to meet. We hope you choose us today to realize your dream project into reality. Contact us today for more.
Best of the Rest
Some of our team members that don't get enough of a shout out!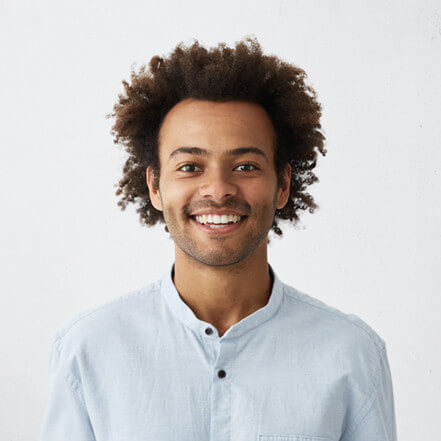 Jesus Ignacio
Intern Manager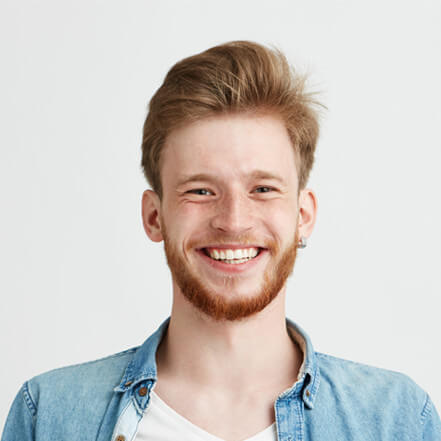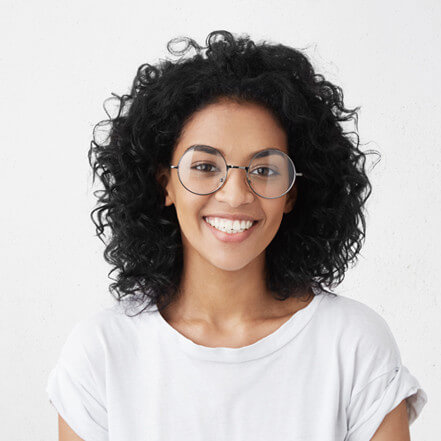 Rosa Hampton
Lead Creative Team