Turn Your Imagination Into Reality
The project's architecture expresses complementary features of a villa, made up of calm, quiet areas designed for family life, aswell as reception areas, which are open and welcoming.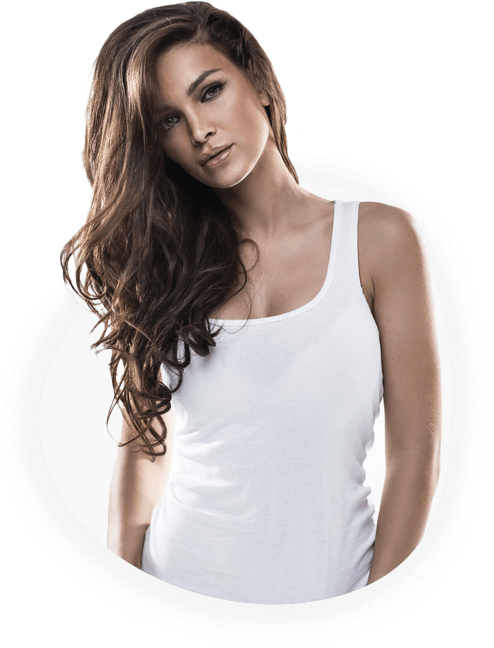 Construction Contractor
Dora Hernandez
My team loves working with these guys. They always get the job done and have clear, simple and a great vision. My team works on the construction side of things. We generally are asked to work on the larger scale more complex projects.

Architectural Overseer
Talia Lenski
I joined this company 5 years ago to oversee projects and keep and eye on our engineering budgets. Bagarquitectura's work ethos are the reason I love working here. The whole team works together and loves architecture!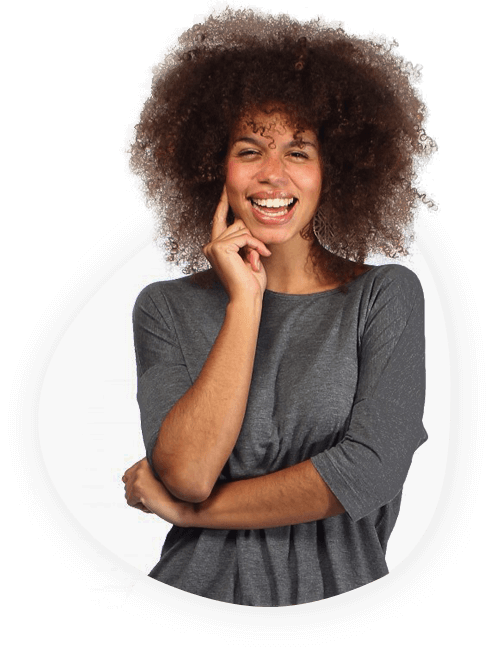 Company Leader
Ada Ojeda
My company is my life. My colleagues are my family. My clients are my friends. Architecture and design is my passion. I have 10+ years experience in this field and a brilliant team that I trust completely. We will strive to make you a fantastic solution and one that will be long lasting, strong and …

Architectural Engineer & Lead Designer
Biomimicry architecture is seen in a lot of places these days. But the real question is where to look? Let us explore the vast possibilities biomimicry can offer us and some other architectural styles similar to Biomimicry. But first, let's start with the basics… What Is Biomimicry? Biomimicry tries to emulate nature in every aspect; …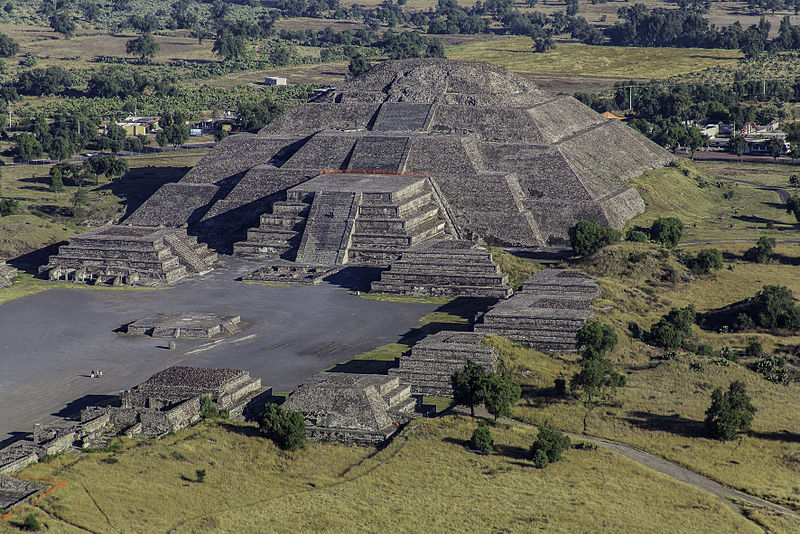 Today we will learn about 5 amazing examples of Aztec Architecture... 1.Teotihuacan - Mexico City Teotihuacán city This is an ancient Aztec city. Located just outside of Mexico city. Here you will find the pyramid of the sun, and the pyramid of the moon. The name 'Teotihuacan' loosely translates to 'city of the gods', and …

I just loved what Bagarquitectura did with my small studio apartment.  I did not recognize it as the same space! I have told a lot of my colleagues and friends about this service as it is fantastic and the turn around time was very quick
Estrella Martìnez
Client From Mexico City

My office building is totally changed now thanks to these amazing guys. A modern, fresh urban design for our workplace. Extra thought and care was even put into accessibility for our wheelchair users and other members of the office.
Marina Lopez
Client Form Diseño Cuántico

My home has not been the same since I booked an appointment with this company – maybe my best life decision ever!? Everybody now compliments my home and its layout. Safe to say I thank God every day I heard about this company.
Coszcatl Aca
Client From Yucatan
A Variety Of Options
The very best solutions at an affordable price. All size dependent of the space you would like building.
<550sq Feet
$500.
Interior Design
Maximum 550 sq feet
Space Planning
Project Management
<1500sq Feet
$2000.
Space Planning
<1500sq Feet
Decorating Service
Project Management
1500sq Feet +
$5000+.
Fully Built Property
1500sq Feet +
Space Planning
Project Management